Get an estimate
LIVE HERE.SERVE HERE.
Family owned and established in 1982. Kenlee is built by men and women who value hard-work principles and believe success starts in the smallest details.
COMMERCIAL
DESIGN. BUILD. MAINTAIN.
With 40 years of expertise in office and retail properties, we can provide you with innovative techniques and design solutions to create that unique environment for your business.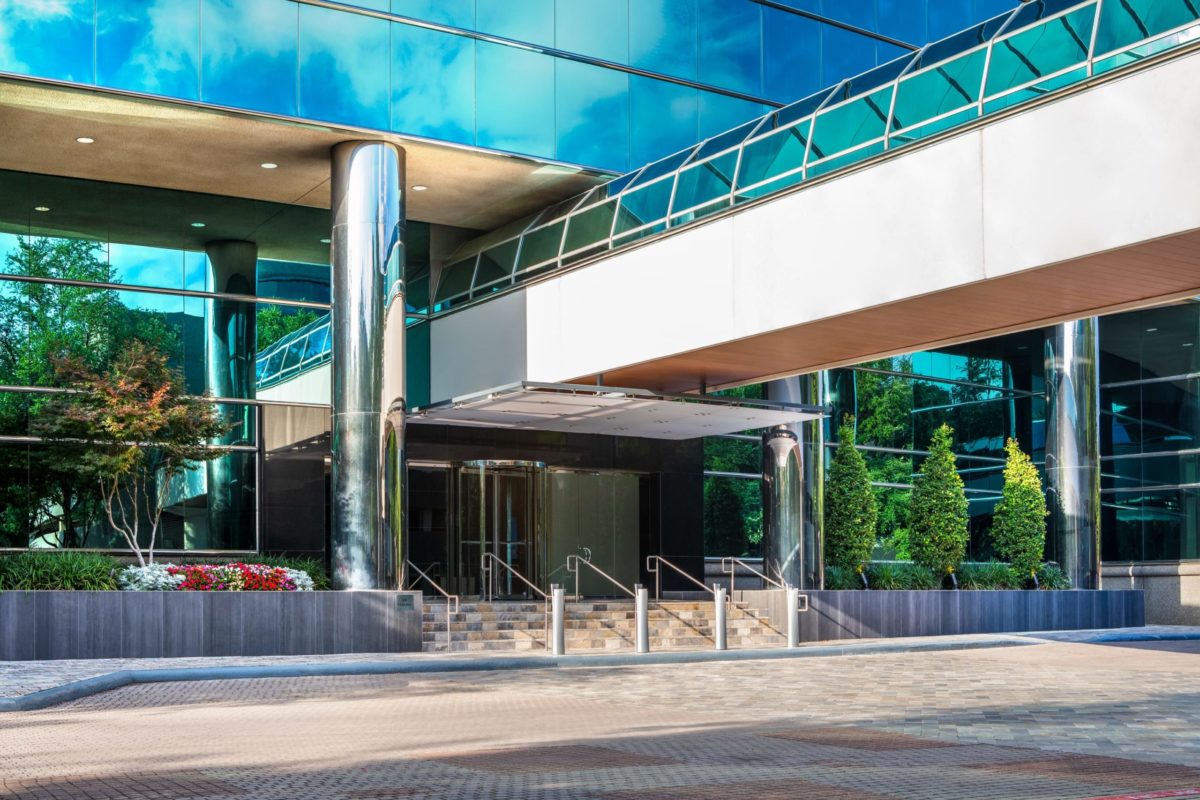 RESIDENTIAL
DESIGN & BUILD ONLY.
As our residential department continues to grow, we focus on providing DFW residents with their dream oasis. We are here to offer you fresh and timeless designs. We also provide maintenance and a variety of services for you.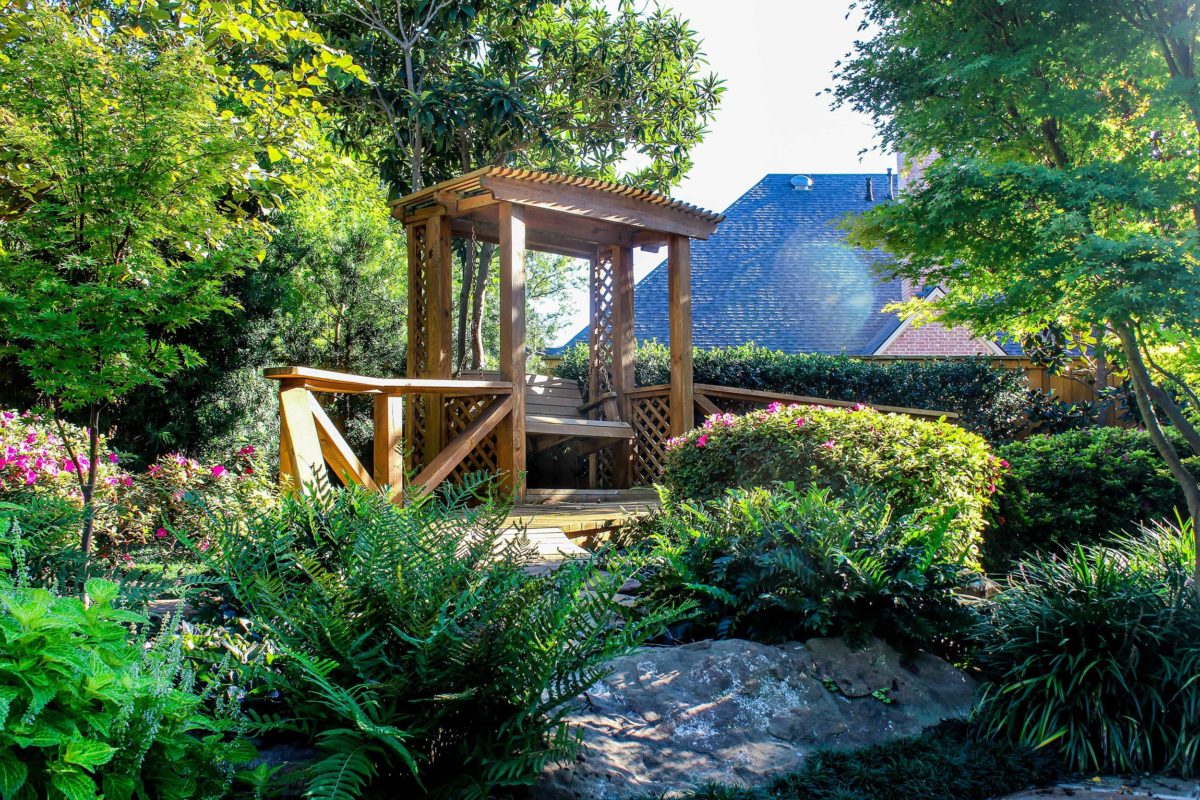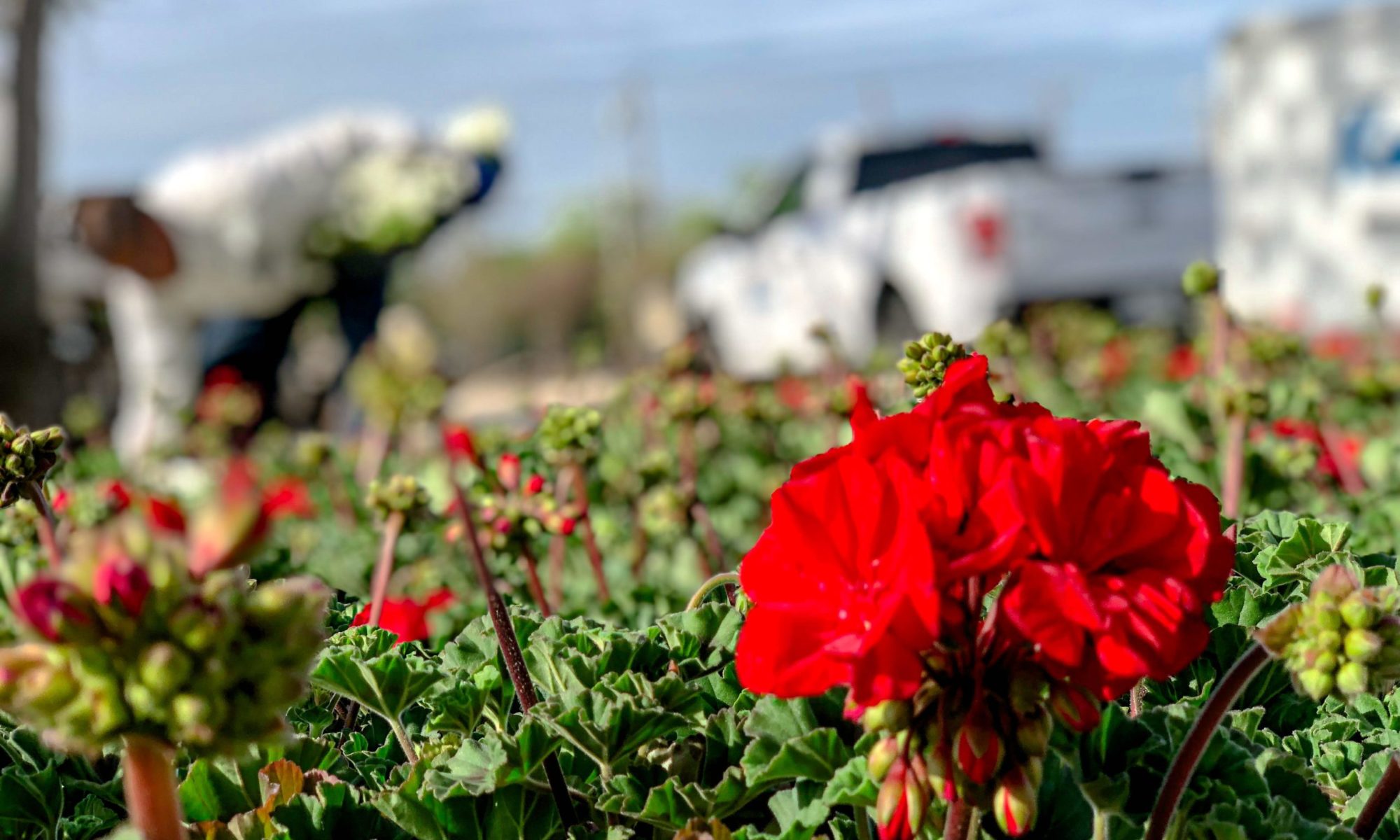 Installations
Kenlee Services is honored to partner with some of the finest homes and commercial properties throughout the Dallas metroplex.