Get An Estimate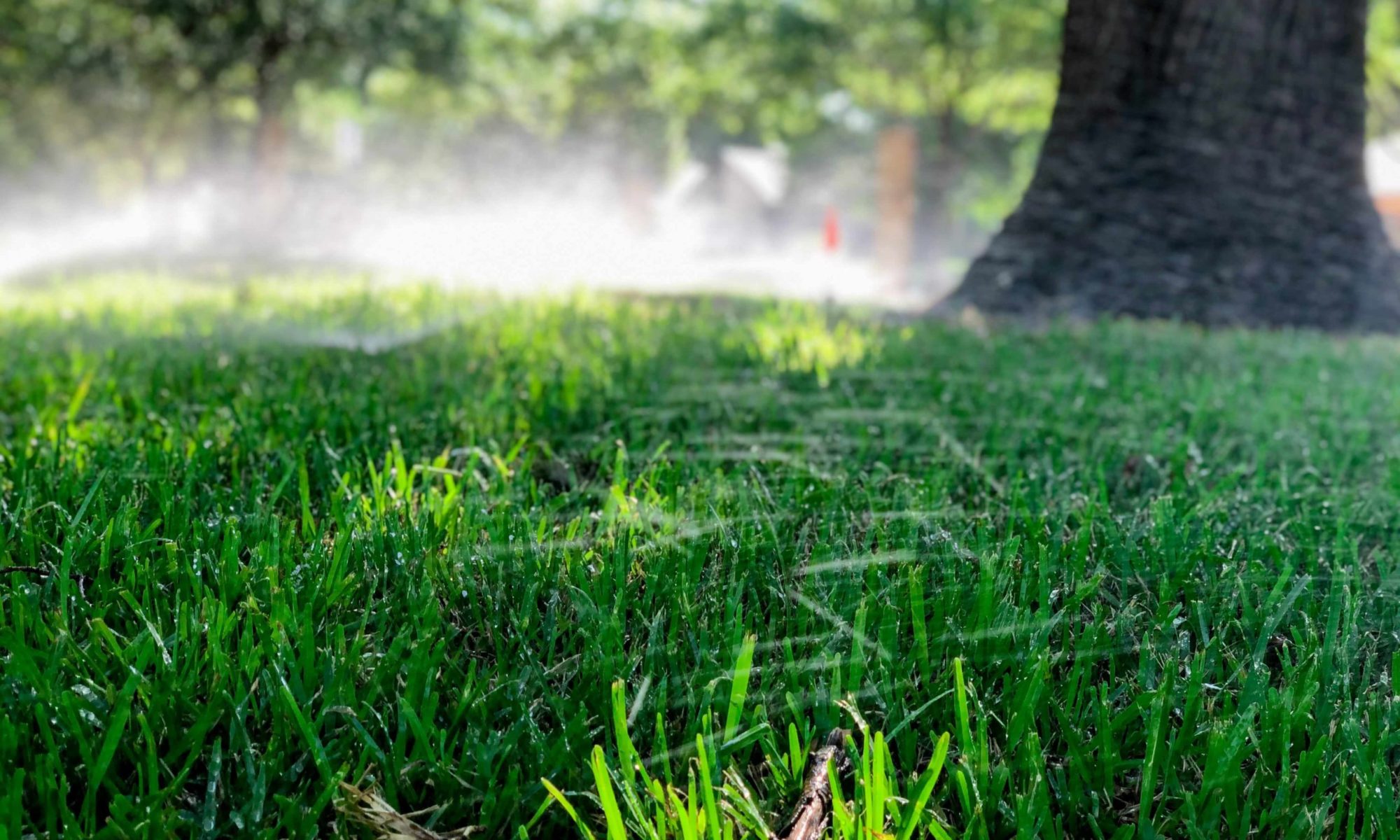 Back To Residential Services
Back
Beautiful landscapes cannot survive without the basics…like water. Our Irrigation Division, Irri-con, is made up of licensed irrigation technicians who provide the most efficient systems fit for your home.
Licensed technicians
As Licensed Irrigation Technicians, our team is made up of experienced professionals equipped to provide practical solutions for all your irrigation needs. Our technicians are licensed through the Texas Irrigation Association. You can find more information about them here.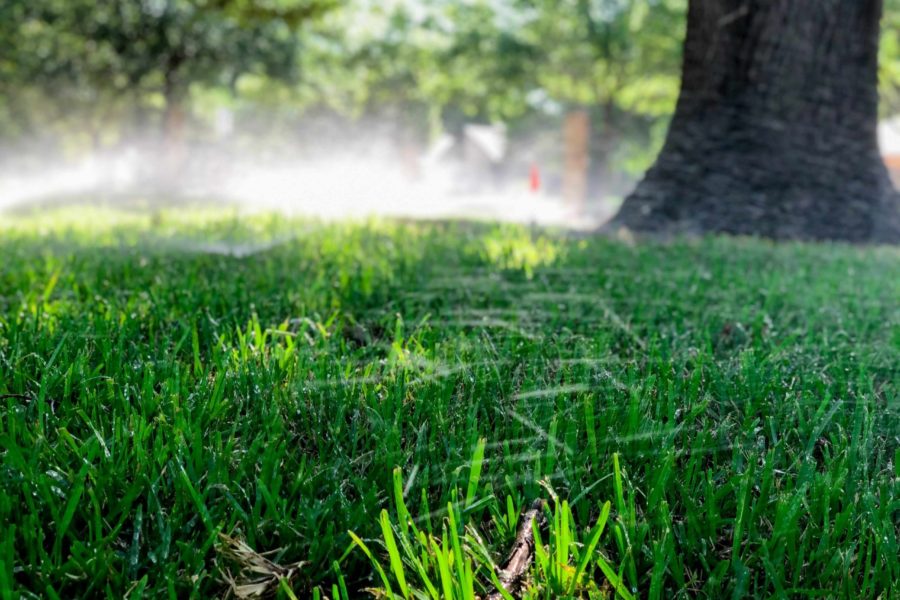 Repairs
System repairs are inevitable, and we are here to help. Our rapid response time ensures that all repair requests are completed promptly to keep your landscape thriving.
Design and Installation
We guarantee our design and installation process will set you up with the appropriate system fit for your home. All installations are custom designed to ensure reliability and longevity.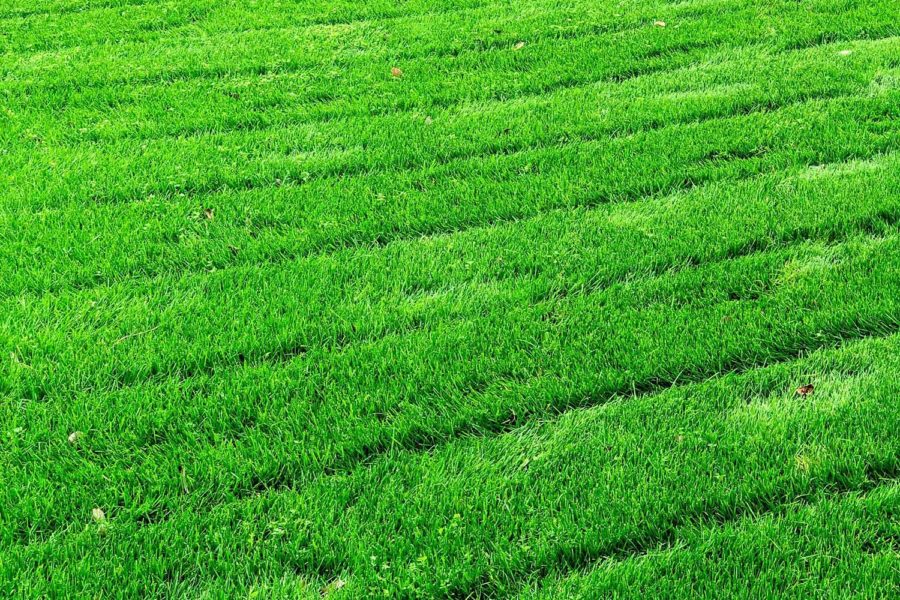 Consultation
We are here to help you understand your system once it's installed and will continue to provide recommendations based on seasonal changes, plant material, and city requirements. Our team is here to answer any questions that may arise.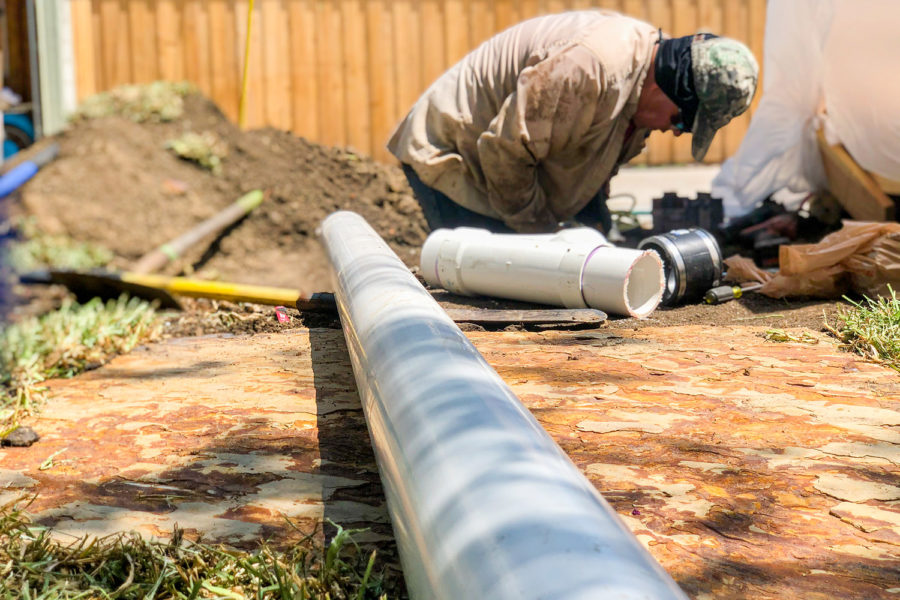 " Oxley Leasing has only been a client of Kenlee Services for a few years, but it has been a refreshing experience having a vendor we can count on. Always responsive, available immediately, and the quality is fantastic. My Commercial Buildings look great, and we get compliments on our landscaping on a regular basis. All of their employees are friendly and courteous. I cannot say enough good things about this company and their team. We are forever grateful that we made the change, and it worked out better than we ever expected. Thank you Kenlee!!!!!!!!!!!!!"
Stephanie Pecot, Oxley Leasing
"Our experience with Kenlee Services was phenomenal! Our nonprofit organization came to them with a request for a simple raised garden container, and the resulting project exceeded our imagination. Because the garden area is used by people with all levels of ability and disability - Kenlee constructed a fully accessible garden that is beautiful, easy to maintain, and built to last forever. The Brain Injury Network of Dallas members has enjoyed this new space for both the purpose it provides and its sense of calm serenity. Thank you!"
Valerie Gotcher, BIND: Brain Injury Network of Dallas
"Our company has used Kenlee for multiple years in our DFW portfolio, which says a lot in itself. We always receive top customer service that makes us feel like a priority. They're quick to respond and always provide alternatives if we need to meet a certain budget or suggestions/recommendations if we need help deciding what to do. There's no project that they can't handle for you, even if it involves working closely with Code Enforcement to ensure all material is within code and/or deadlines must be met. Kenlee is a landscape company we would recommend to anyone seeking great quality and customer service."
Zakiya Everett – InvenTrust Property Management, LLC