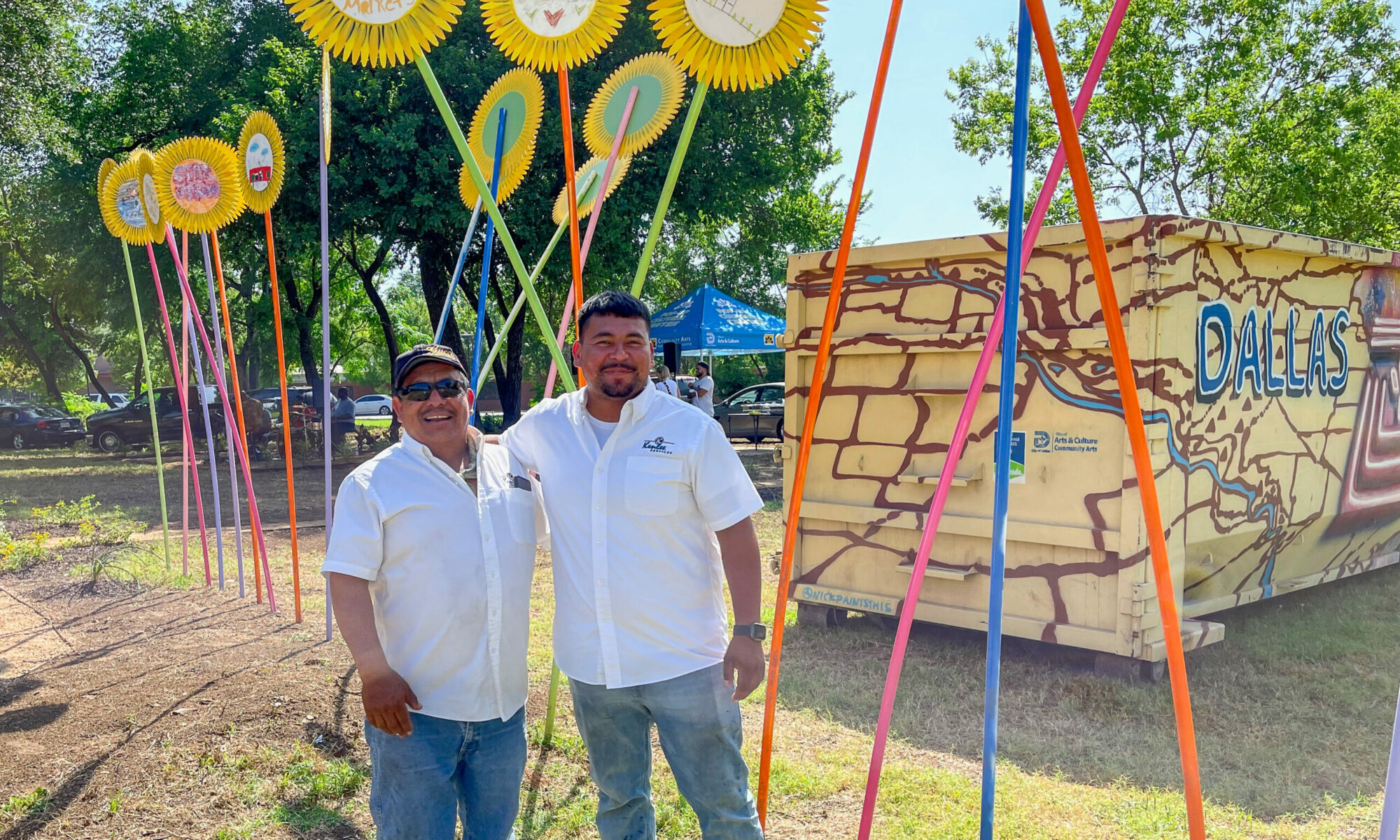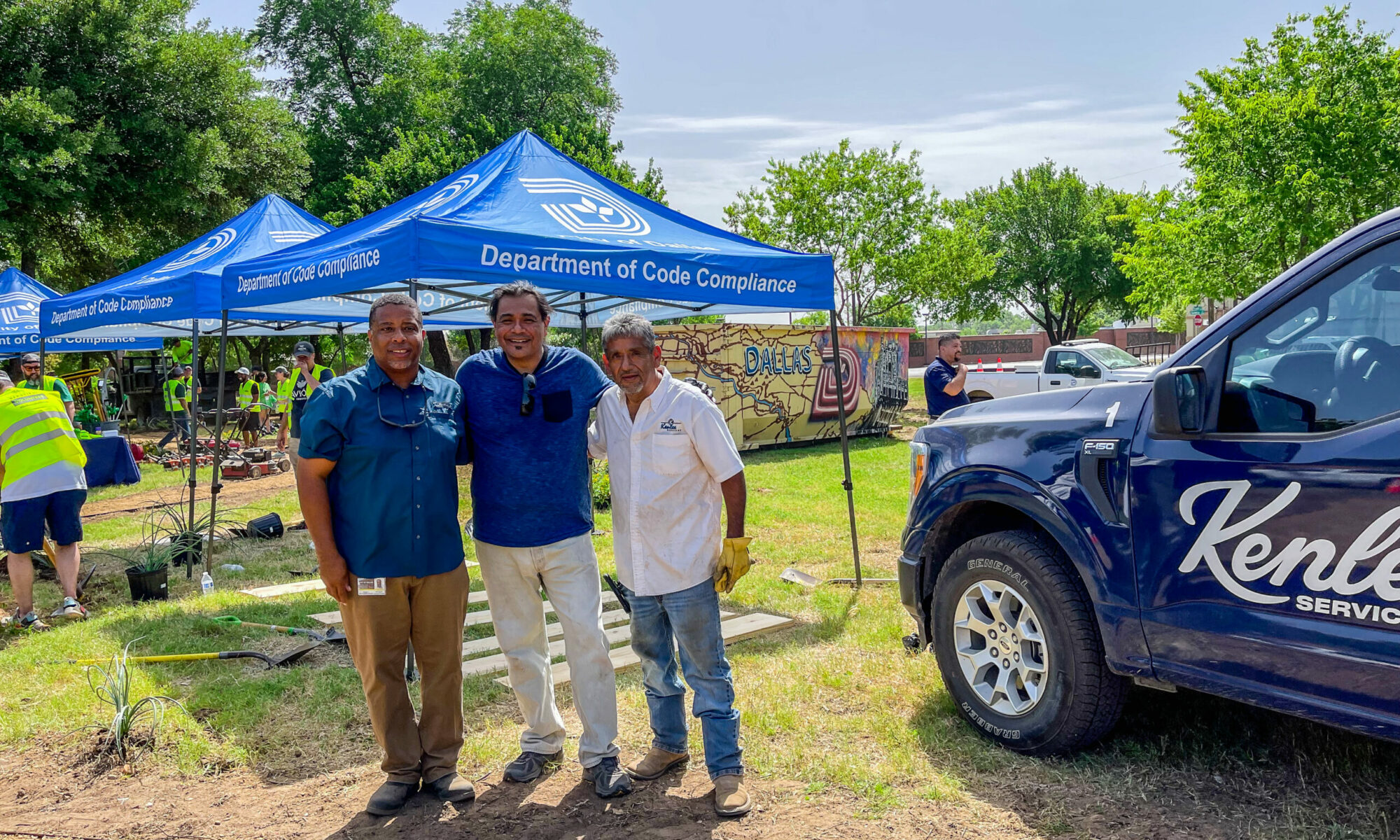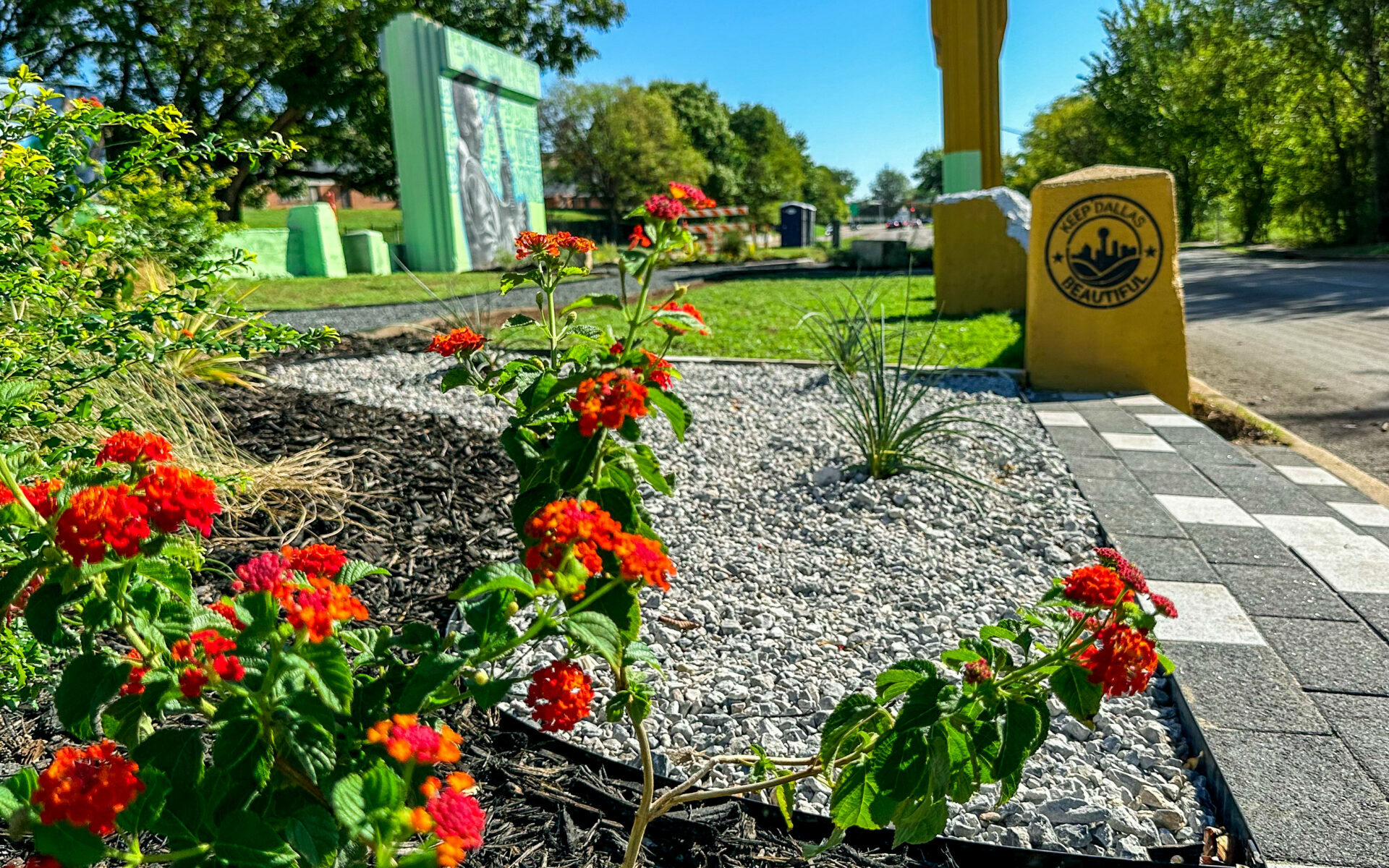 Re: Imagine Vacant Lots to
'Keep Dallas Beautiful'
We are grateful for the opportunity to continue to partner with the
City of Dallas Office of Arts and Culture
 and the
City of Dallas Code Compliance
 to RE: Imagine Vacant lots throughout Dallas. By partnering with local artists, the city aims to create spaces of natural beauty. This project's primary purpose is to help transcend time by highlighting the history of the Dallas neighborhoods while engaging with the present-day community, which continues to thrive and rebuild itself.
BIND Organization Garden
In 2019 we were blessed with the opportunity to work with Valerie Gotcher, Debra Williams, and Metro Tex to provide the Brain Injury Network of Dallas (BIND) with a therapeutic garden. Creating this type of experience is what makes our job worth it. On the day of the Garden Reveal, we got the opportunity to meet many of the BIND individuals and learn about their stories. At the event was a display of masks decorated to resemble their story; below was their perspective of their injury. These stories humbled each person there and brought a new perspective to life.