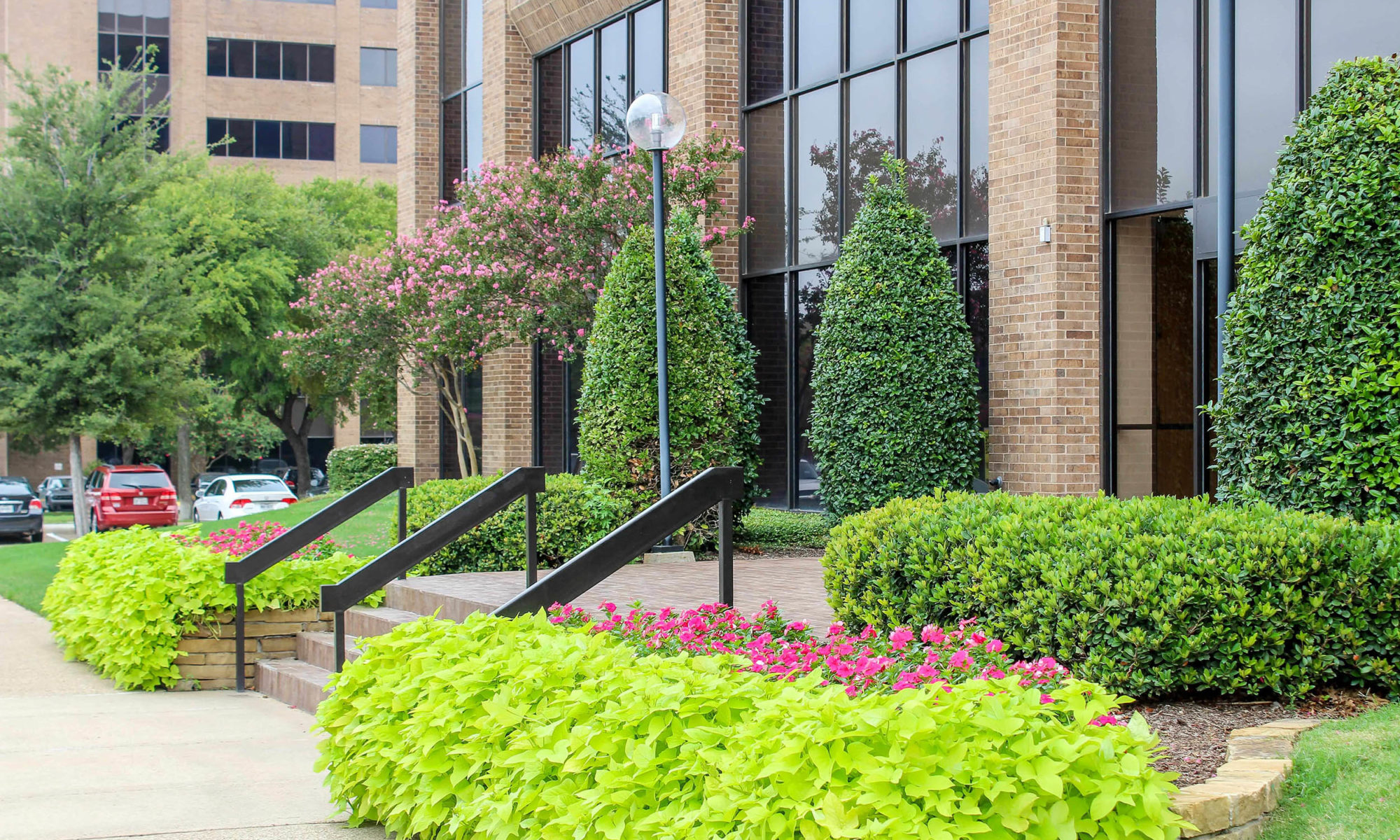 Live Here. Serve Here.
Serving DFW Since 1982
WHO WE ARE
BIG ENOUGH TO HANDLE THE JOB, SMALL ENOUGH TO KEEP THE PERSONAL CONNECTION.
Real people providing real solutions to improve the quality of your home or business. You can depend on us to establish functional designs and solutions that work for each budget.
Our Foundation
The Kenlee Team
Built by men and women who value hard-work principles and believe success starts in the smallest of details.
Full Service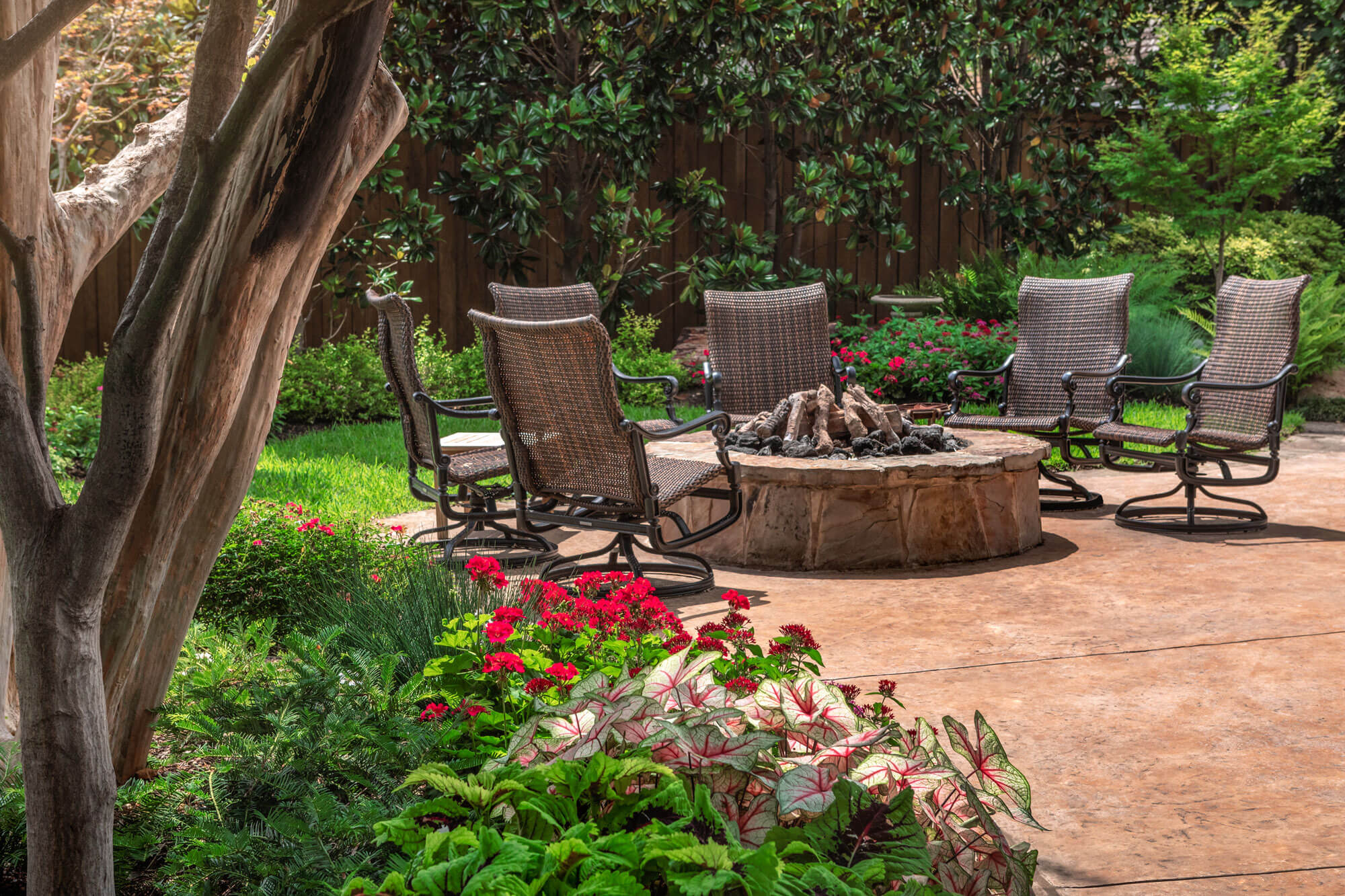 By providing a wide range of in-house services, we can guarantee our clients a total efficient experience.
Quality Control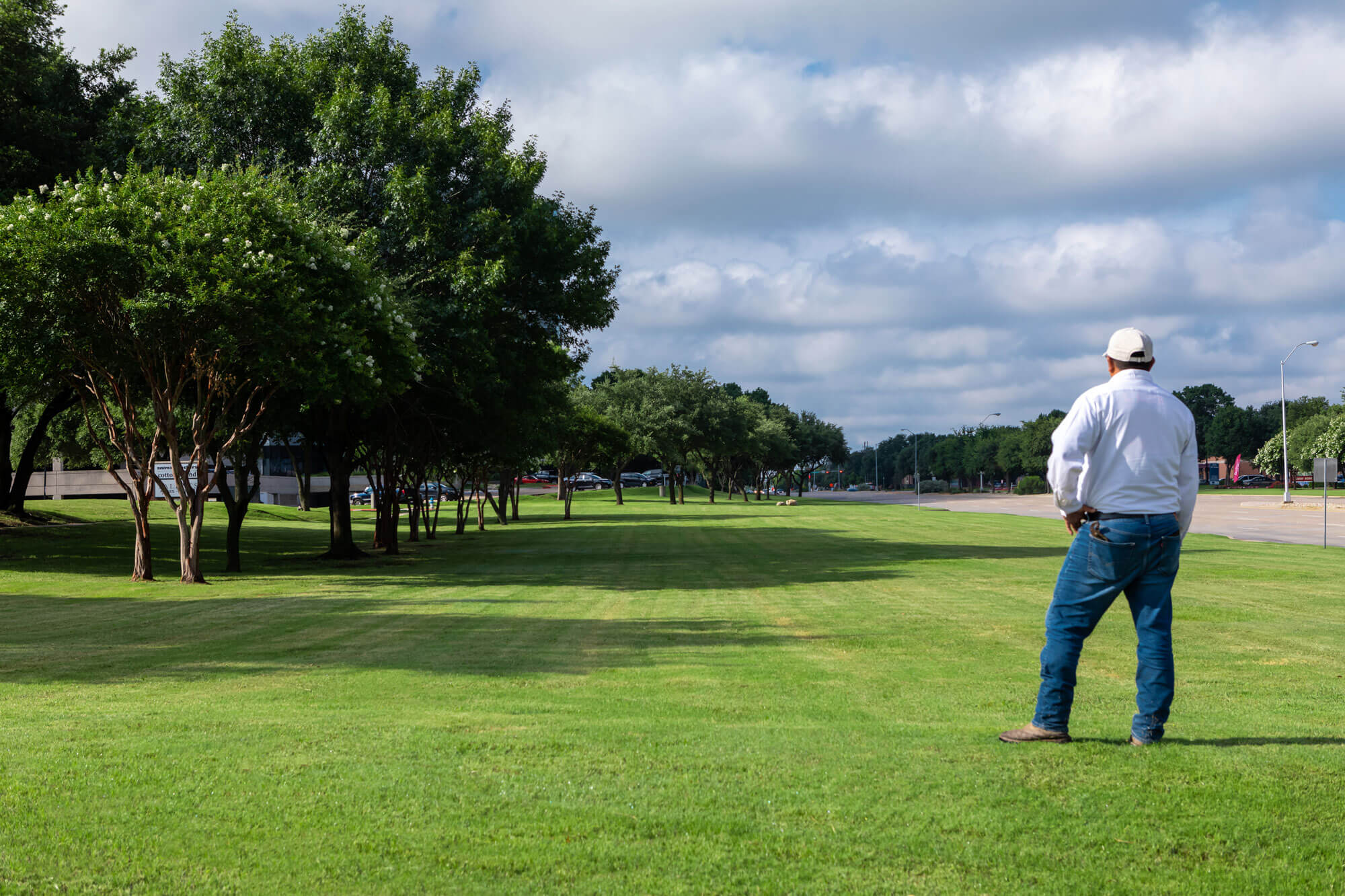 By implementing the Kenlee Process, we can ensure premier quality service for your property.
Safety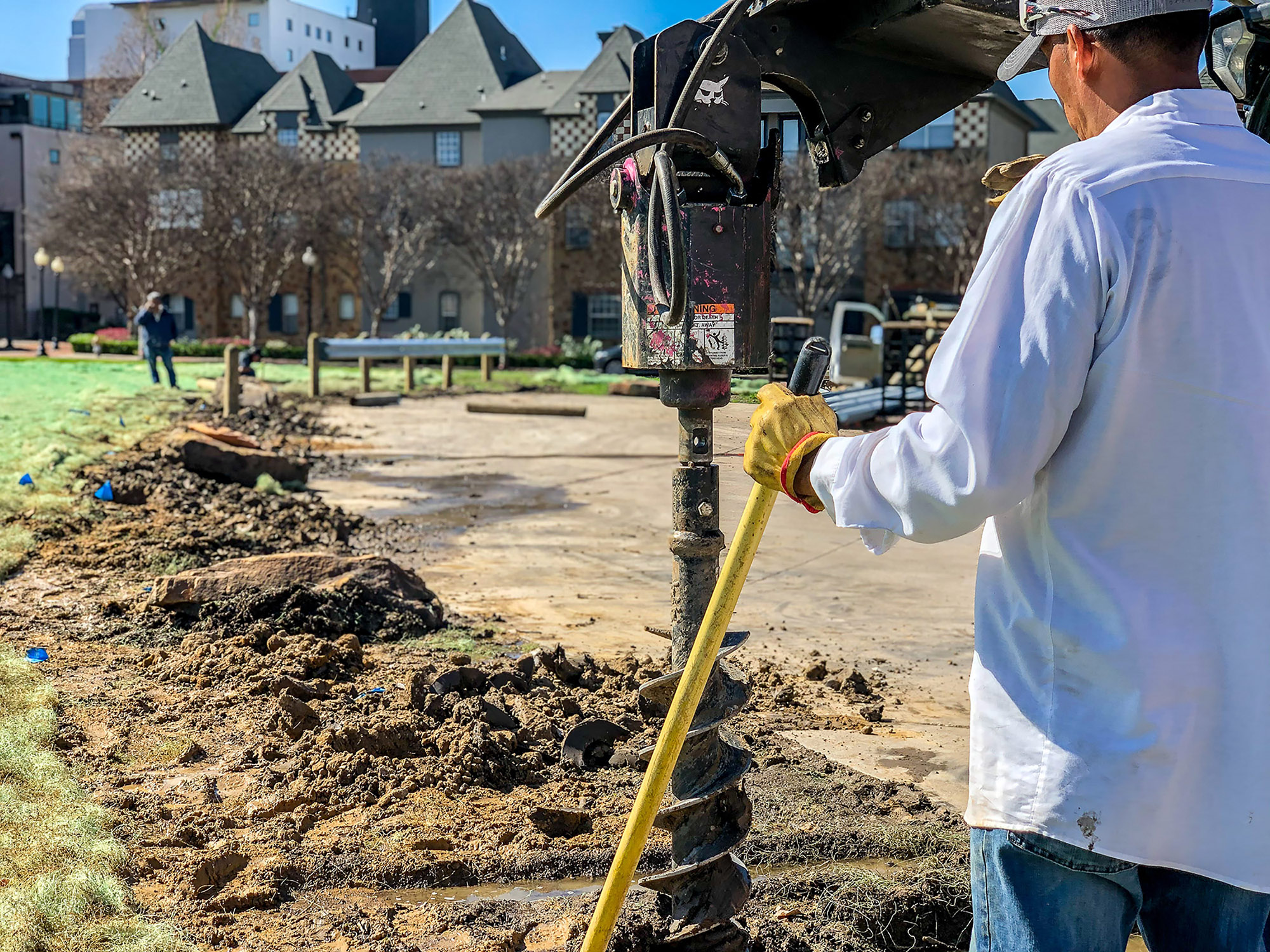 Ensuring all our employees' and properties' safety by adhering to industry standards and providing the appropriate training.
Organic Solutions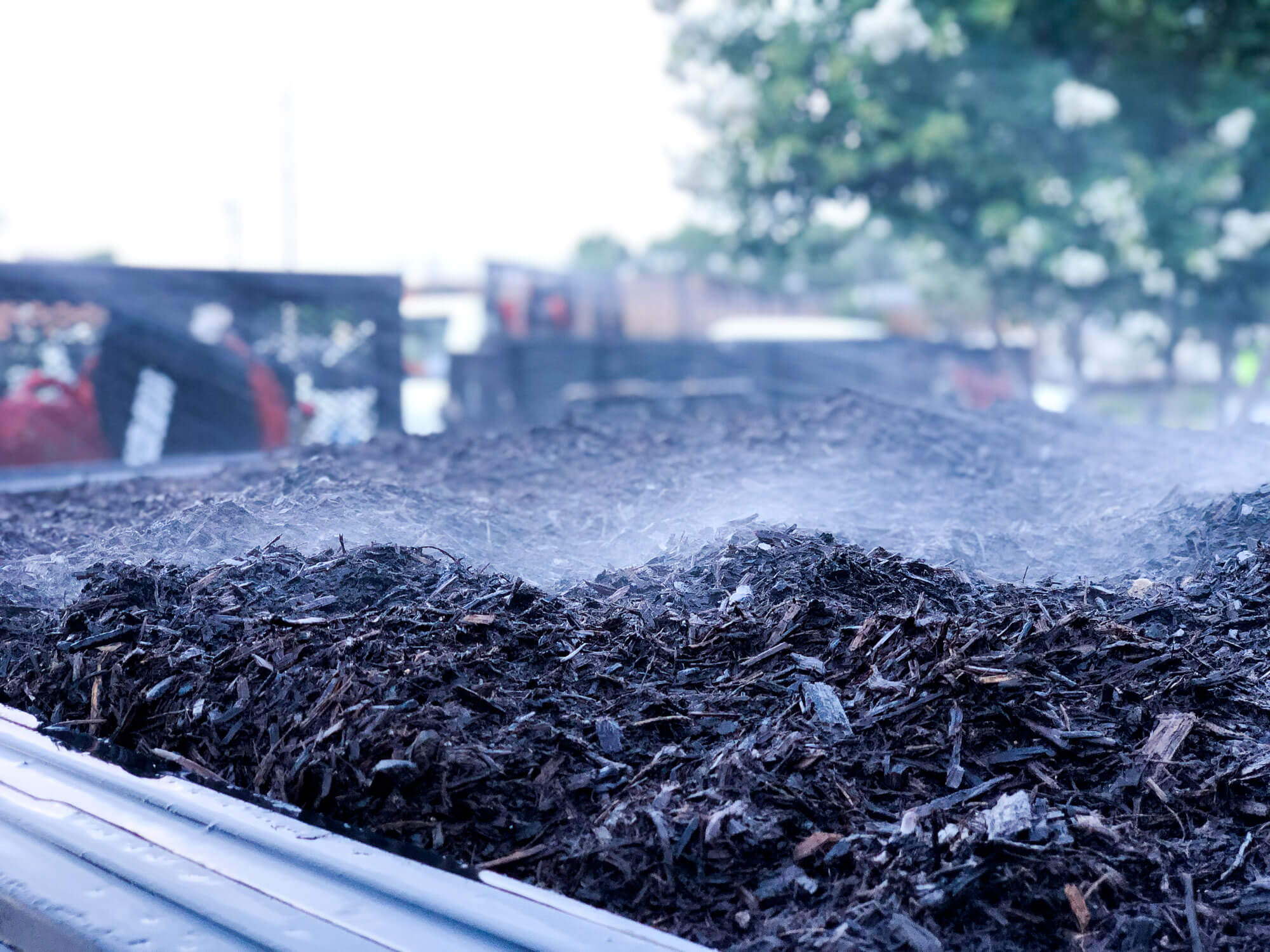 We provide a wide range of organic solutions that fit each budget.
Giving Back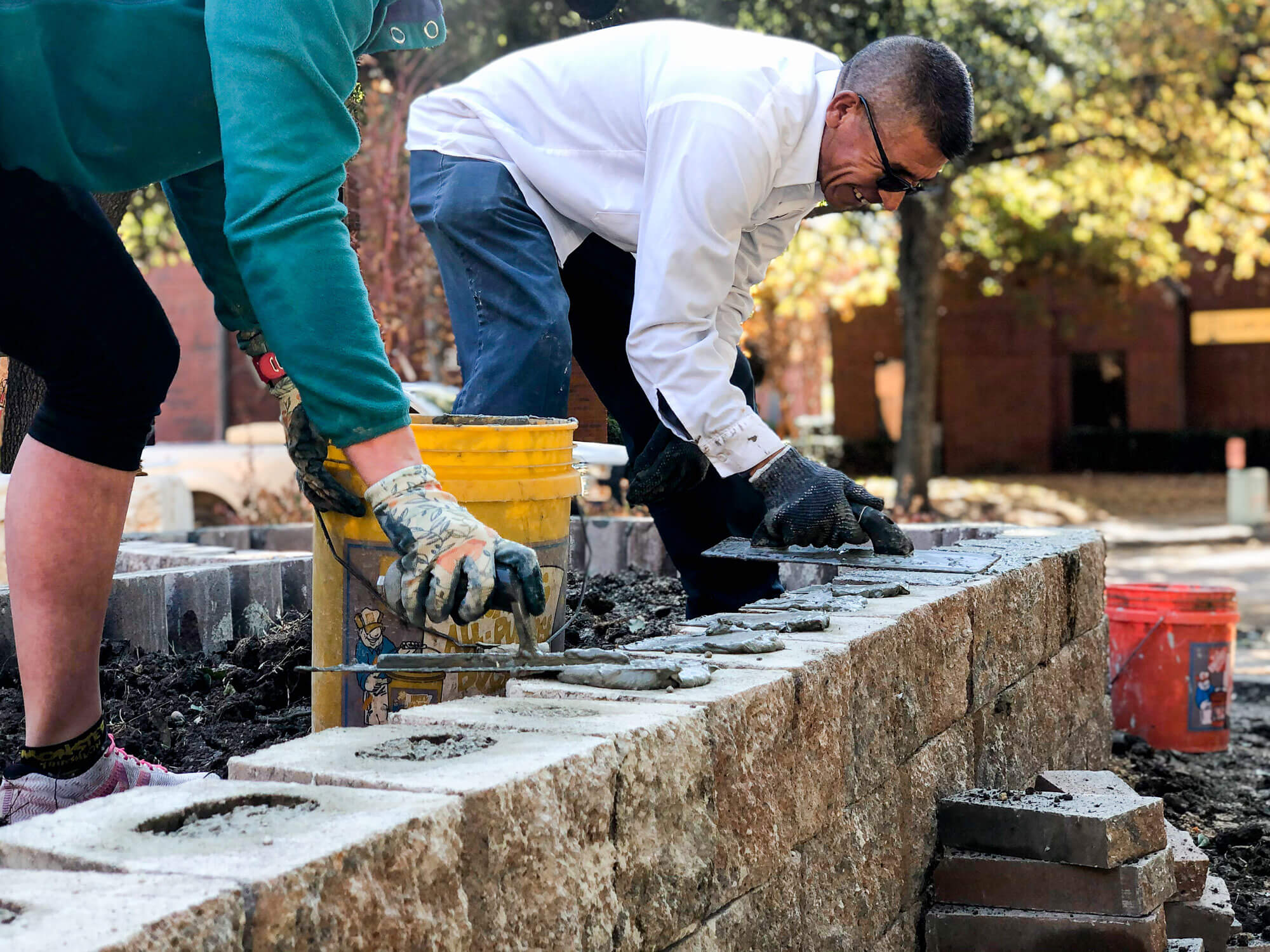 It is important that we use our field of expertise to give back to the underprivileged and special needs to make this world a little bit easier to adapt to.
Authenticity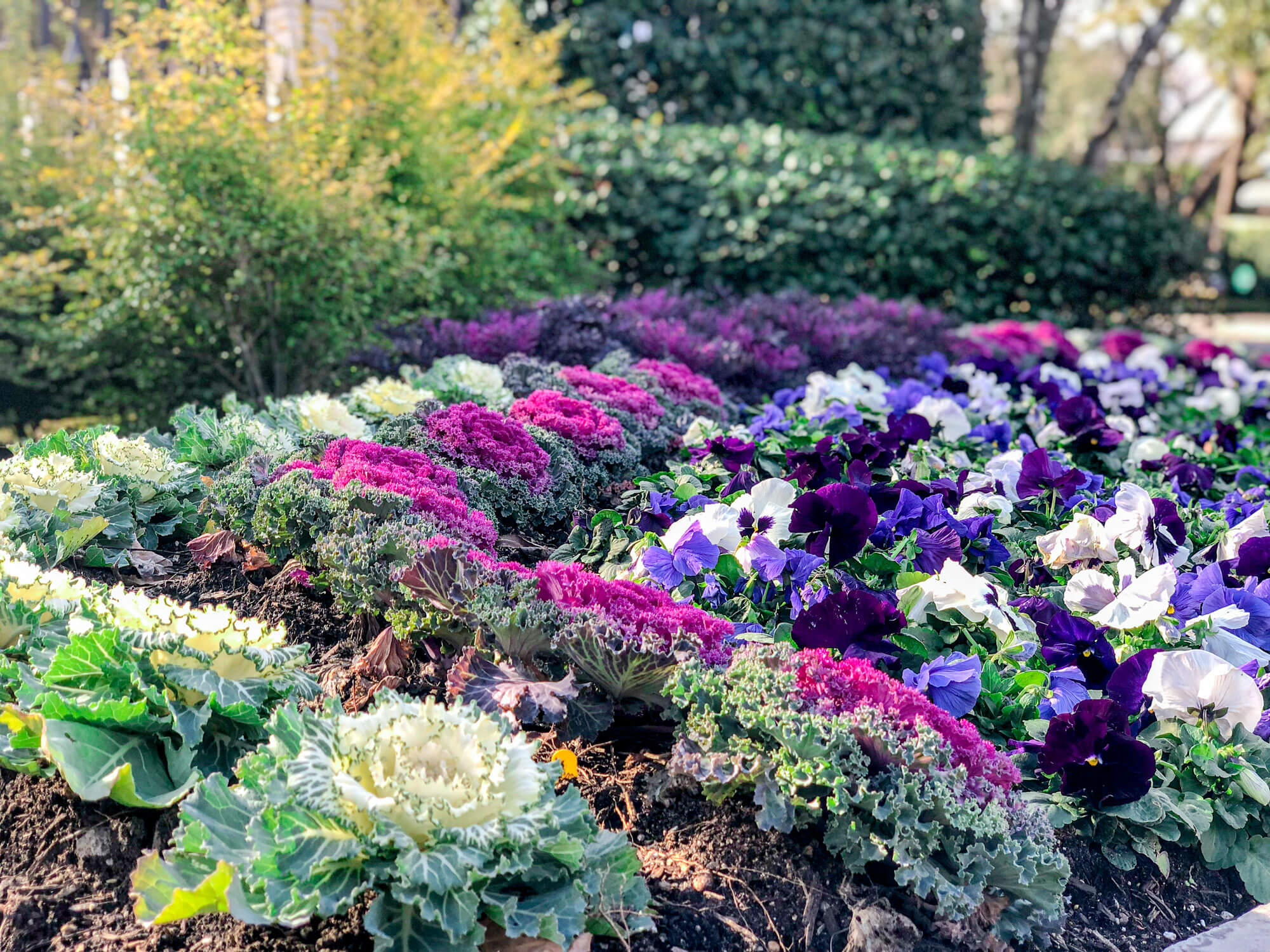 When clients reward us with their business, we strive to protect their vision.
"Our company has used Kenlee for multiple years in our DFW portfolio, which says a lot in itself. We always receive top customer service that makes us feel like a priority. They're quick to respond and always provide alternatives if we need to meet a certain budget or suggestions/recommendations if we need help deciding what to do. There's no project that they can't handle for you, even if it involves working closely with Code Enforcement to ensure all material is within code and/or deadlines must be met. Kenlee is a landscape company we would recommend to anyone seeking great quality and customer service."
Zakiya Everett – InvenTrust Property Management, LLC
" Oxley Leasing has only been a client of Kenlee Services for a few years, but it has been a refreshing experience having a vendor we can count on. Always responsive, available immediately, and the quality is fantastic. My Commercial Buildings look great, and we get compliments on our landscaping on a regular basis. All of their employees are friendly and courteous. I cannot say enough good things about this company and their team. We are forever grateful that we made the change, and it worked out better than we ever expected. Thank you Kenlee!!!!!!!!!!!!!"
Stephanie Pecot, Oxley Leasing
"Our experience with Kenlee Services was phenomenal! Our nonprofit organization came to them with a request for a simple raised garden container, and the resulting project exceeded our imagination. Because the garden area is used by people with all levels of ability and disability - Kenlee constructed a fully accessible garden that is beautiful, easy to maintain, and built to last forever. The Brain Injury Network of Dallas members has enjoyed this new space for both the purpose it provides and its sense of calm serenity. Thank you!"
Valerie Gotcher, BIND: Brain Injury Network of Dallas
OUR VISION FOR THE FUTURE
INNOVATIVE THINKING GROUNDED IN OUR ROOTS.
We are dedicated to always thinking of the future and providing our clients with ground-breaking solutions. A curation of stepping into the future while also maintaining our original roots and staying true to our foundation.
Identifying the Problem through On Site Consultation and Analysis
Planning the Concept with Architectural Drawings and Proposals
Demo and Preparation of the Property
Full Service Installation
Clean Up and Quality Check
Pray Always
Be Honest
Give Back
Stay Humble
Value Service
Desire Quality
Create Solutions
Build Opportunities
Respect Everyone